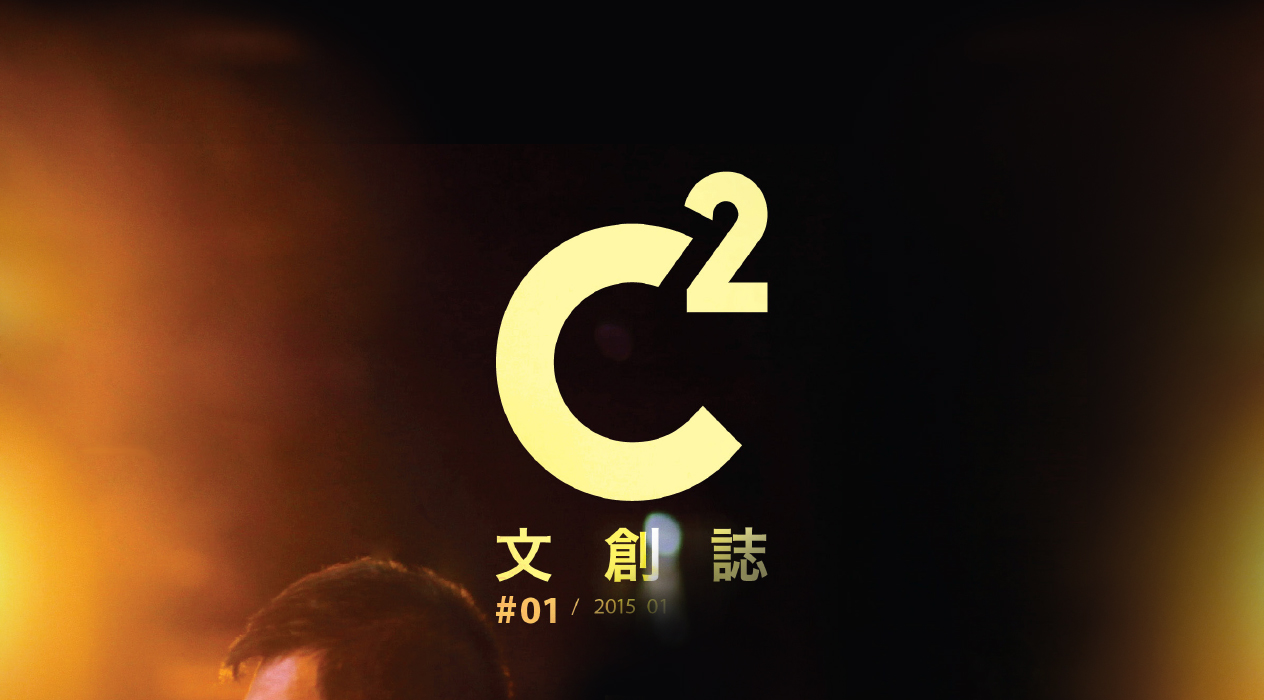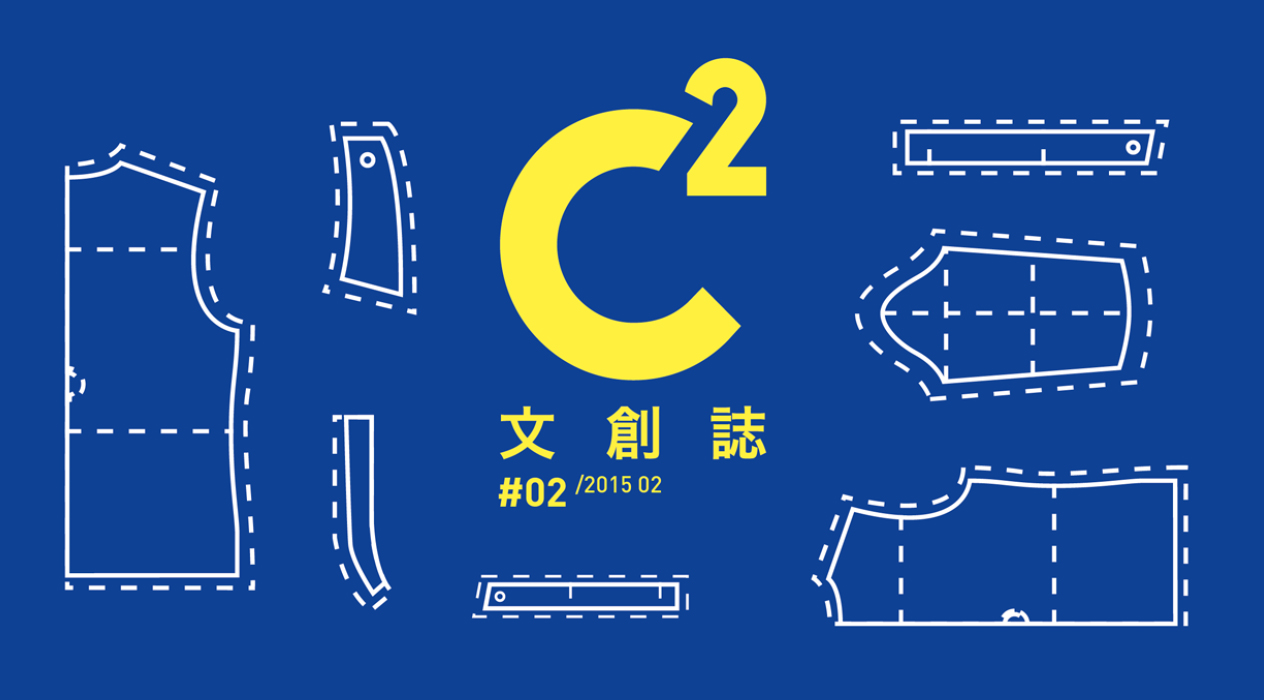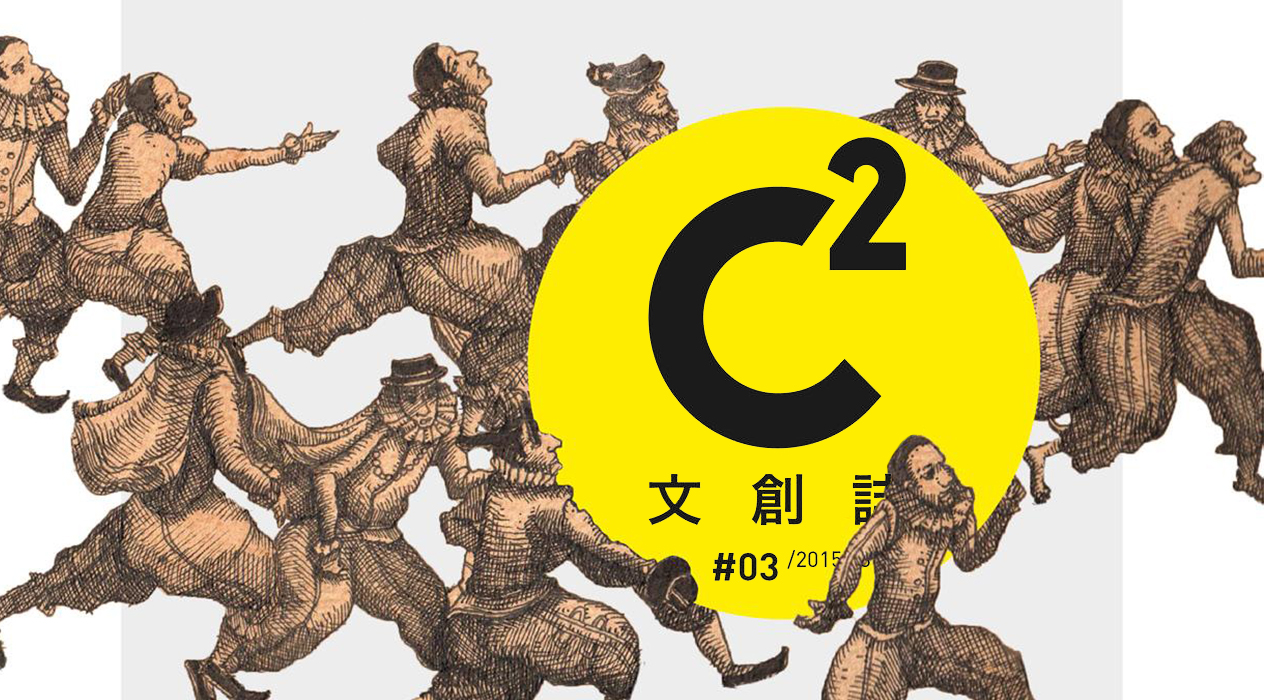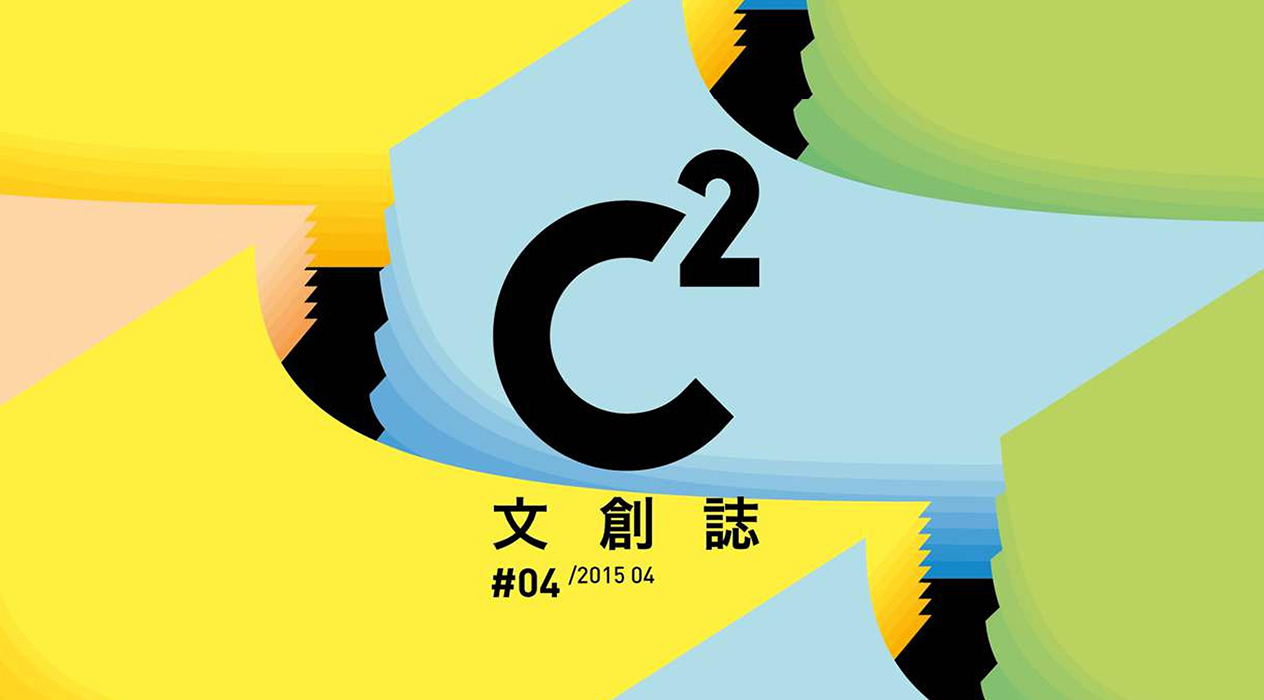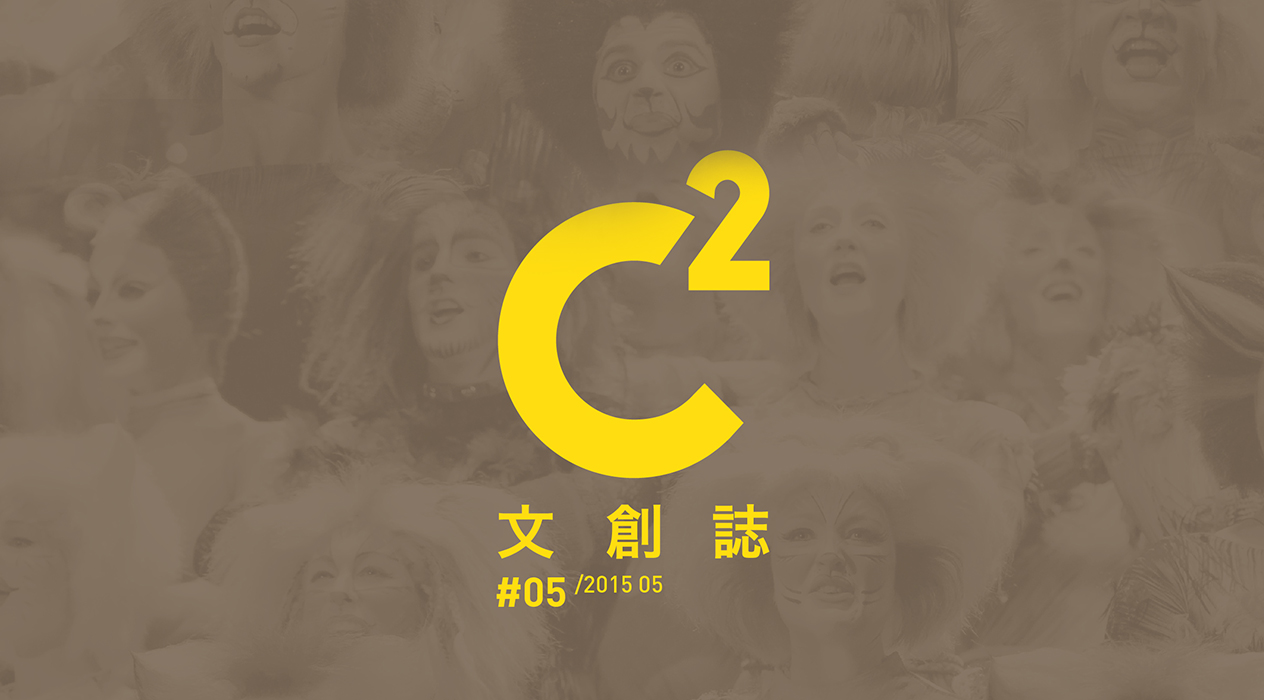 2015
Publisher: Cultural Affairs Bureau
What we did: Editorial, design, typesetting, promotion and management
C2 is the first online cultural and creative magazine in Macau. Published monthly on the first Monday, it features stories on the trends and development of Macau's cultural and creative industries, and gathers industry news around the world.
100 Plus Culture is responsible for planning the operation of the magazine, including editorial, layout design, staff arrangement, website upload and management, as well as promotion.
Website: http://www.c2magazine.mo/