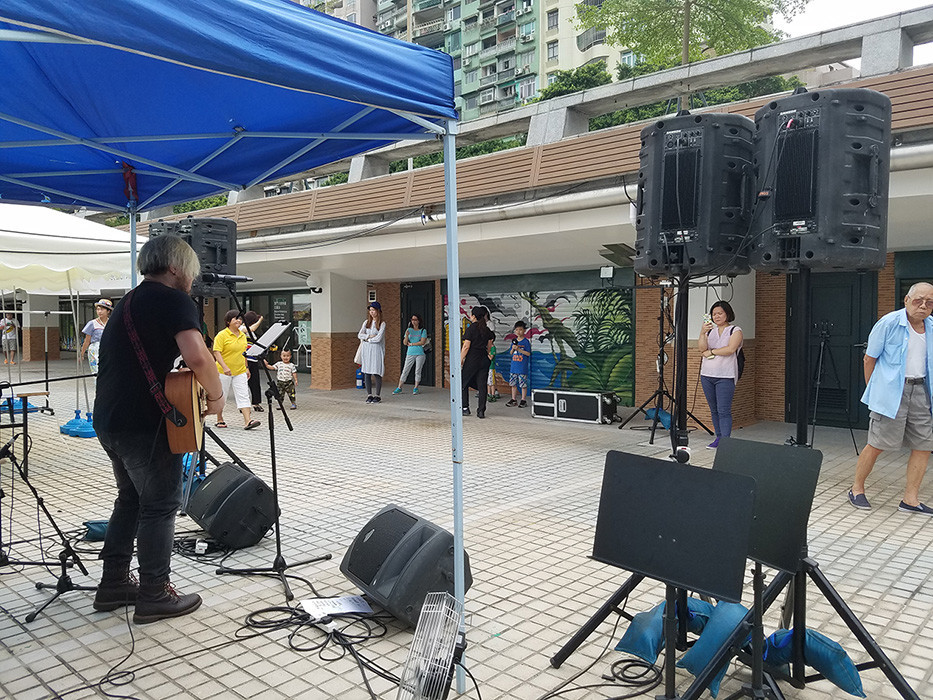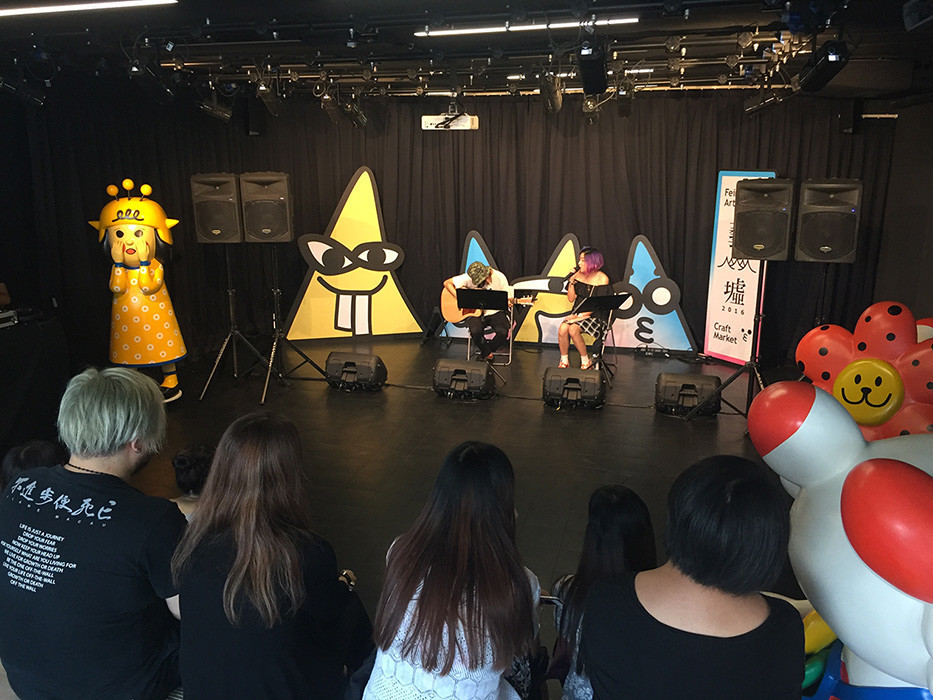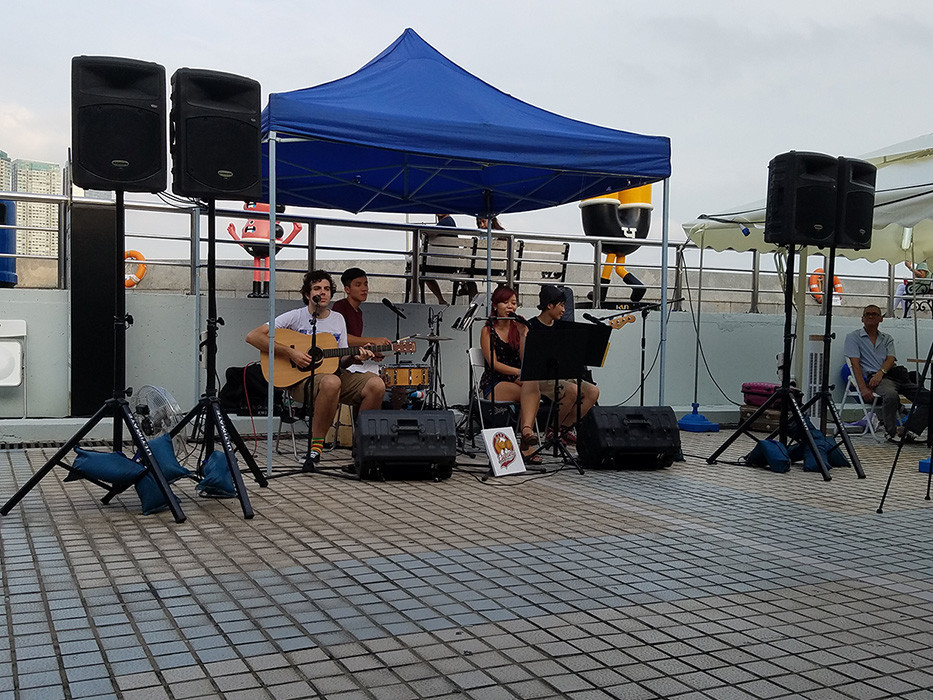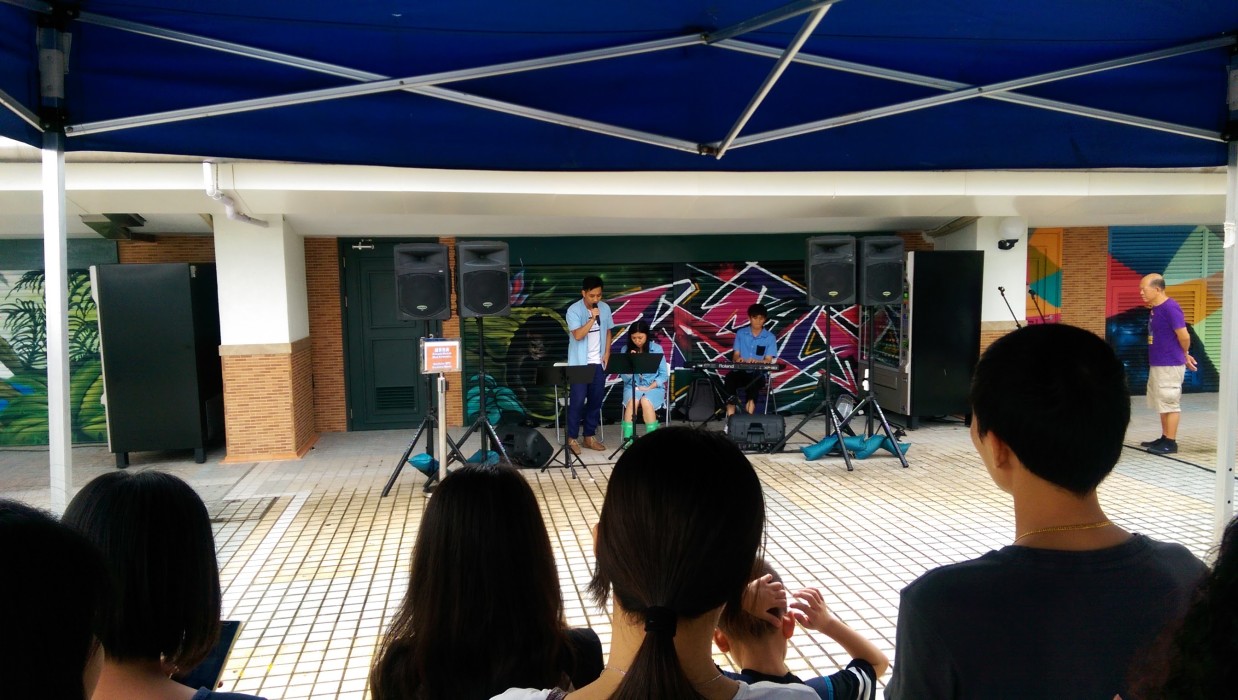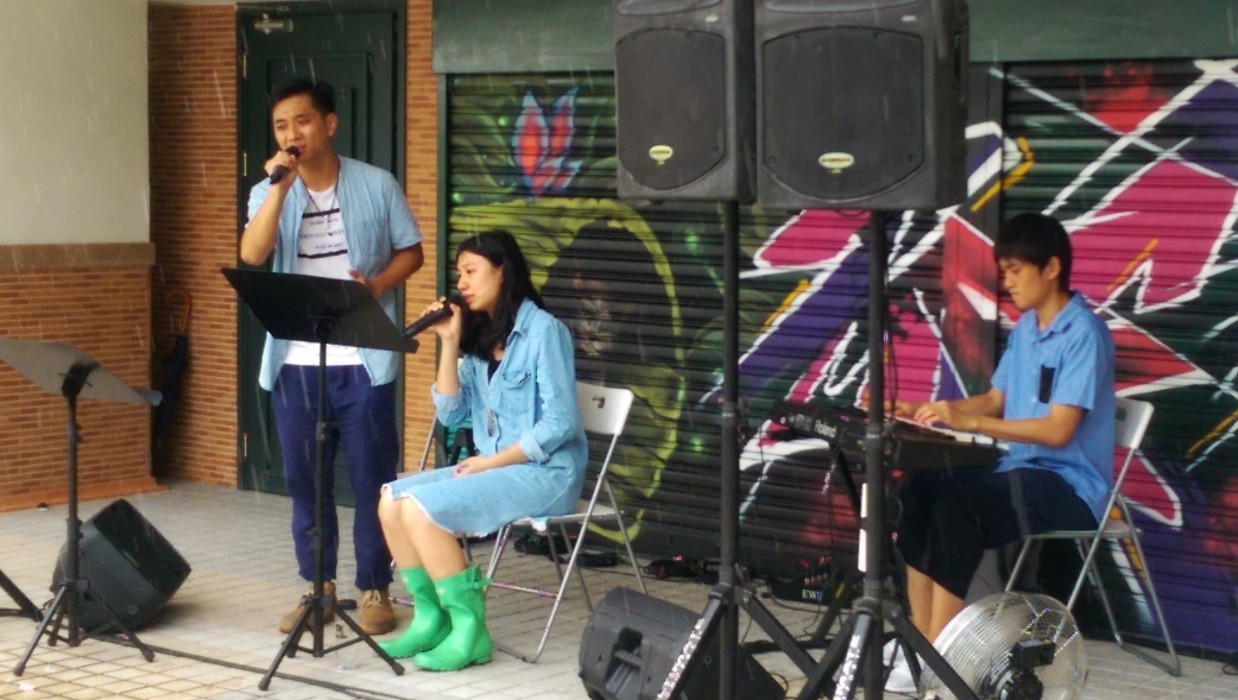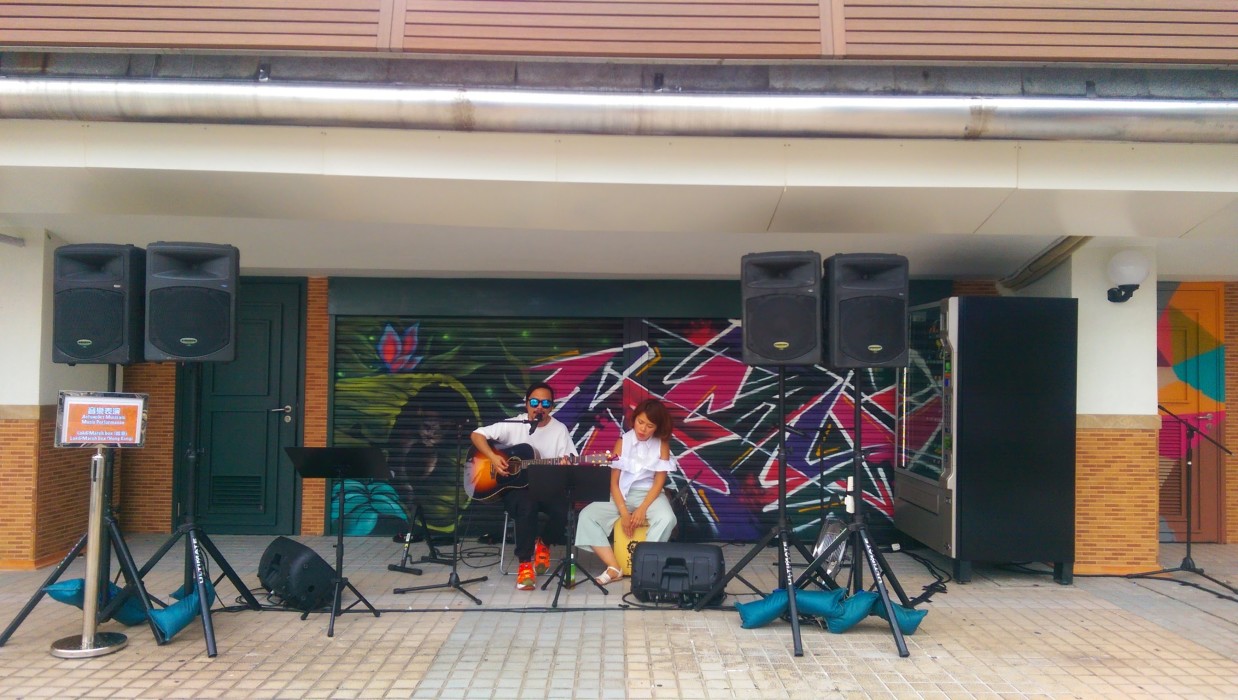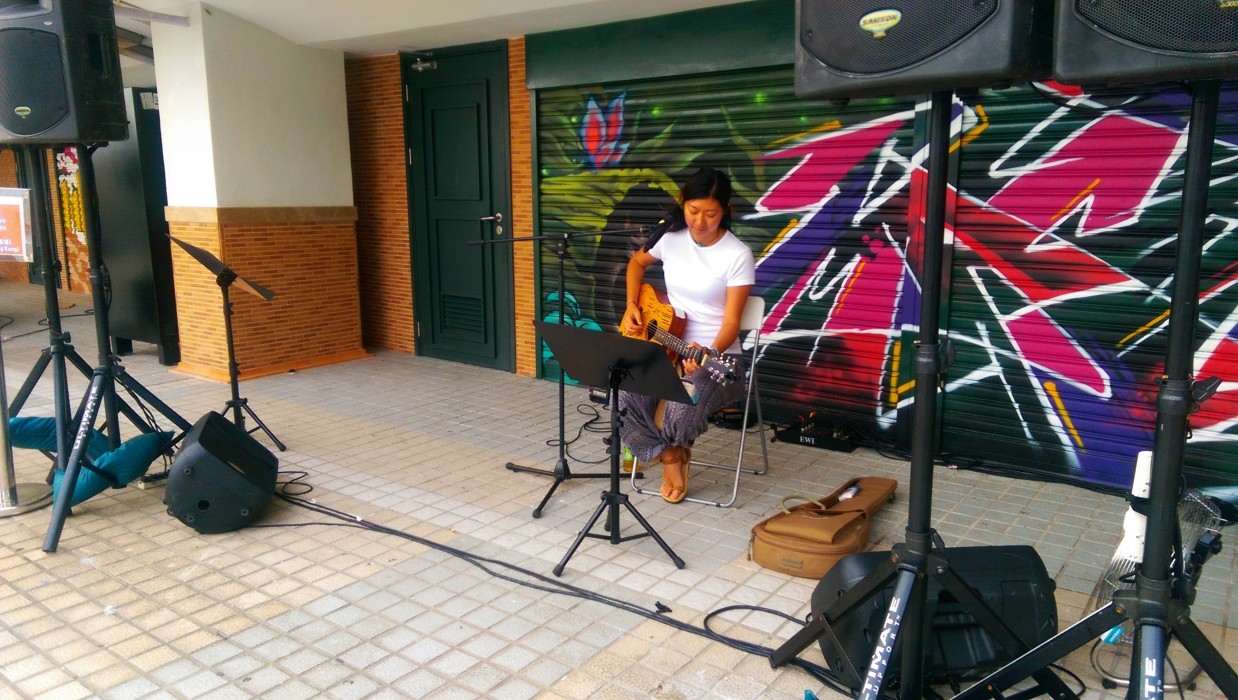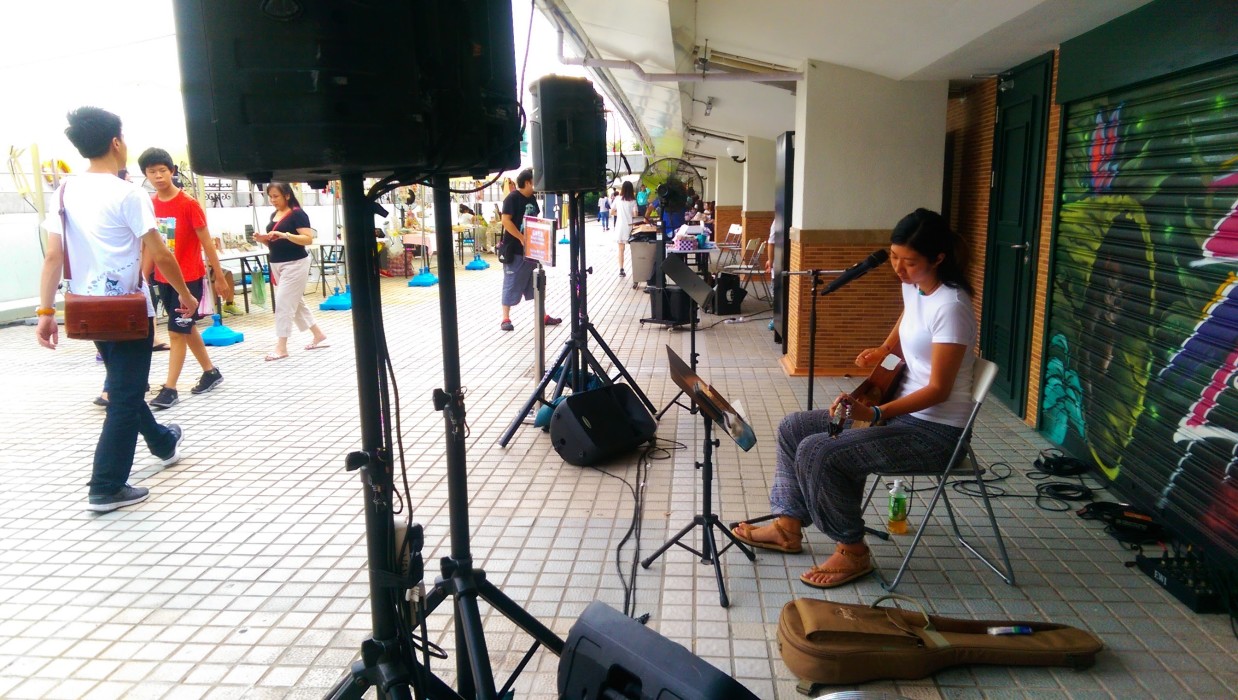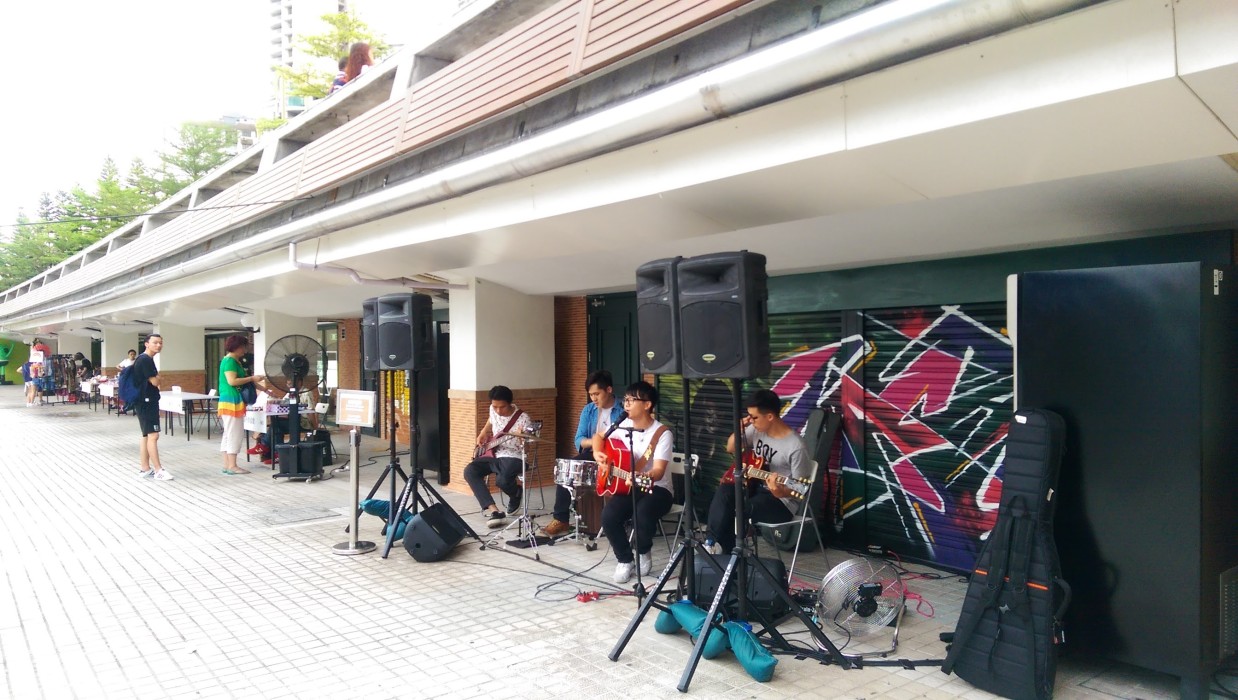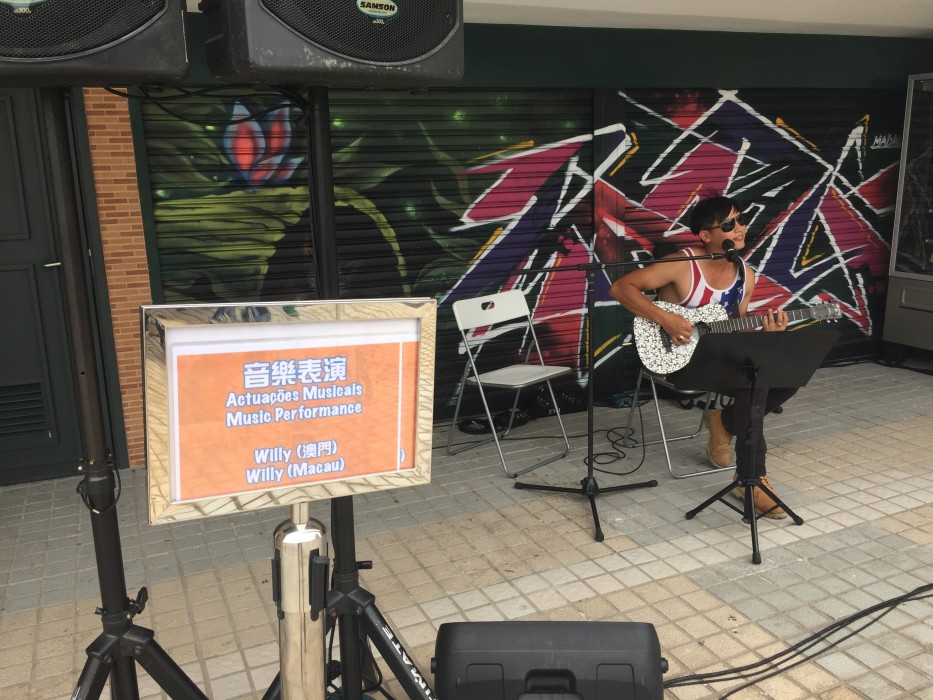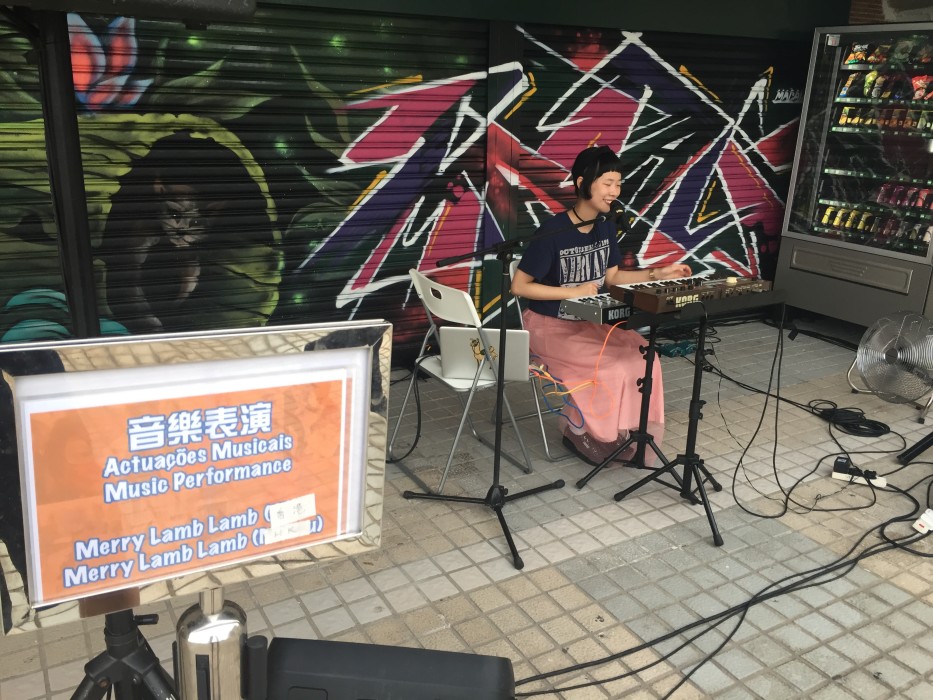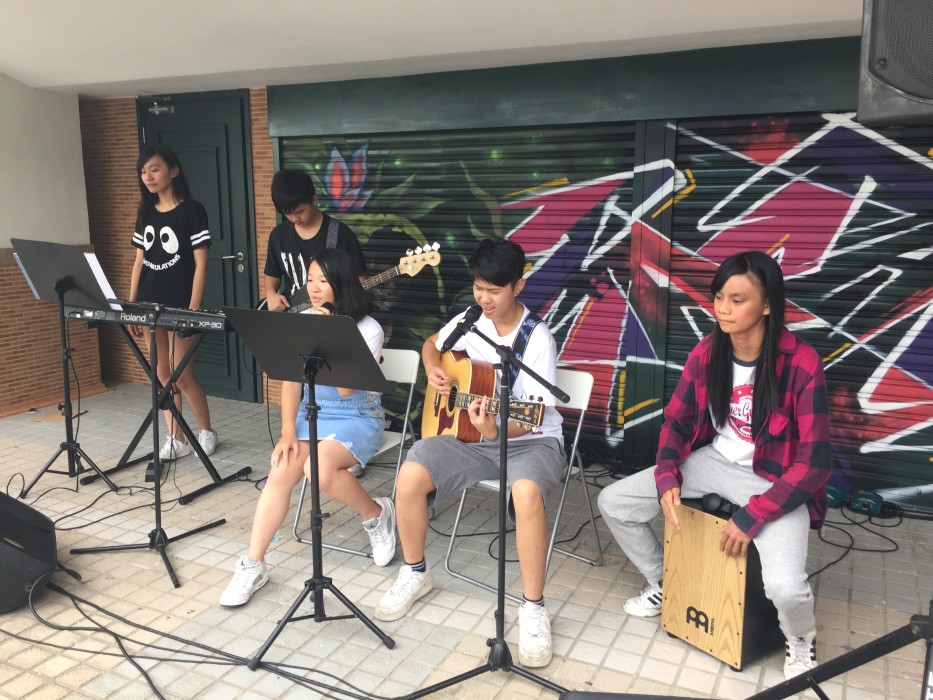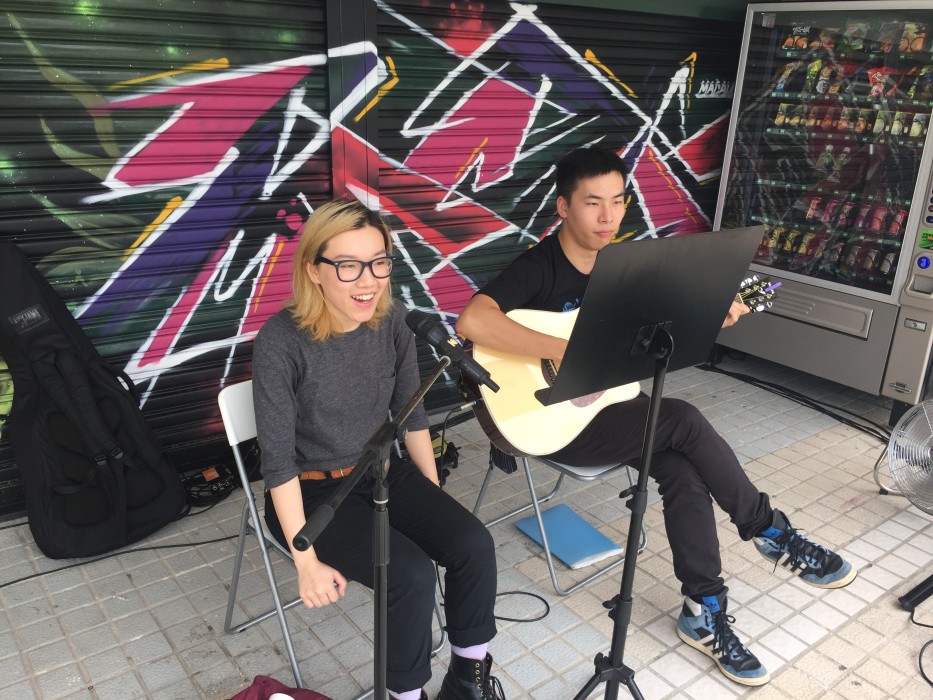 Nam Van Lake Craft Market
2016
Organizer: Cultural Affairs Bureau
What we did: Performance program planning
Nam Van Lake Craft Market is one of the major projects at Nam Van Lake in 2016. Nam Van Lake Craft Market will be held every weekend at Nam Van Lake from 11 June 2016 til 1 January 2017.
The craft market features various creative products. Also, there are live music performances by local and visiting artist.
100 Plus Culture is responsible for performance program planning, lighting and audio equipment and technical support.